Displaying items by tag: Flooring
Friday, 21 February 2020 08:58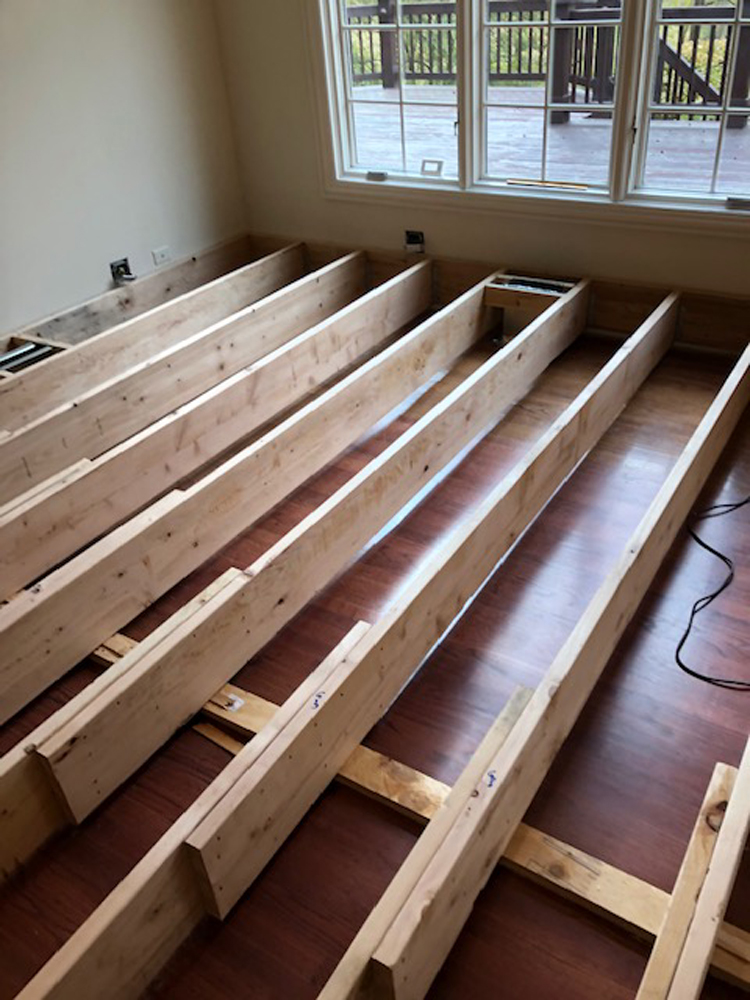 Project Location: Kildeer, IL 60047
Project Type: Flooring Installation
(included raising the floor for ADA Accessibility).
All Tech Builders and Restoration Inc. is a local general contractor that installs ADA and Handicap Accessibility solutions in homes and businesses. This project was required due to the result of an elderly client falling in his home on an uneven floor surface. The objective behind this recent handicap accessible project we did in Kildeer, IL 60047 was to raise a "lowered floor" so that a person with disabilities could navigate easily through this now "ADA compliant" residential home. Uneven floors can be dangerous and hazardous to children and elderly. We can remove steps in your home or business by raising or lowering floors and sub-floors to achieve a level floor surface. We also install handicap ramps and detectable warnings to assist individuals with handicaps, while also helping homes and business achieve ADA compliance (American Disability Act).
Click here to read more about this handicap accessibility project